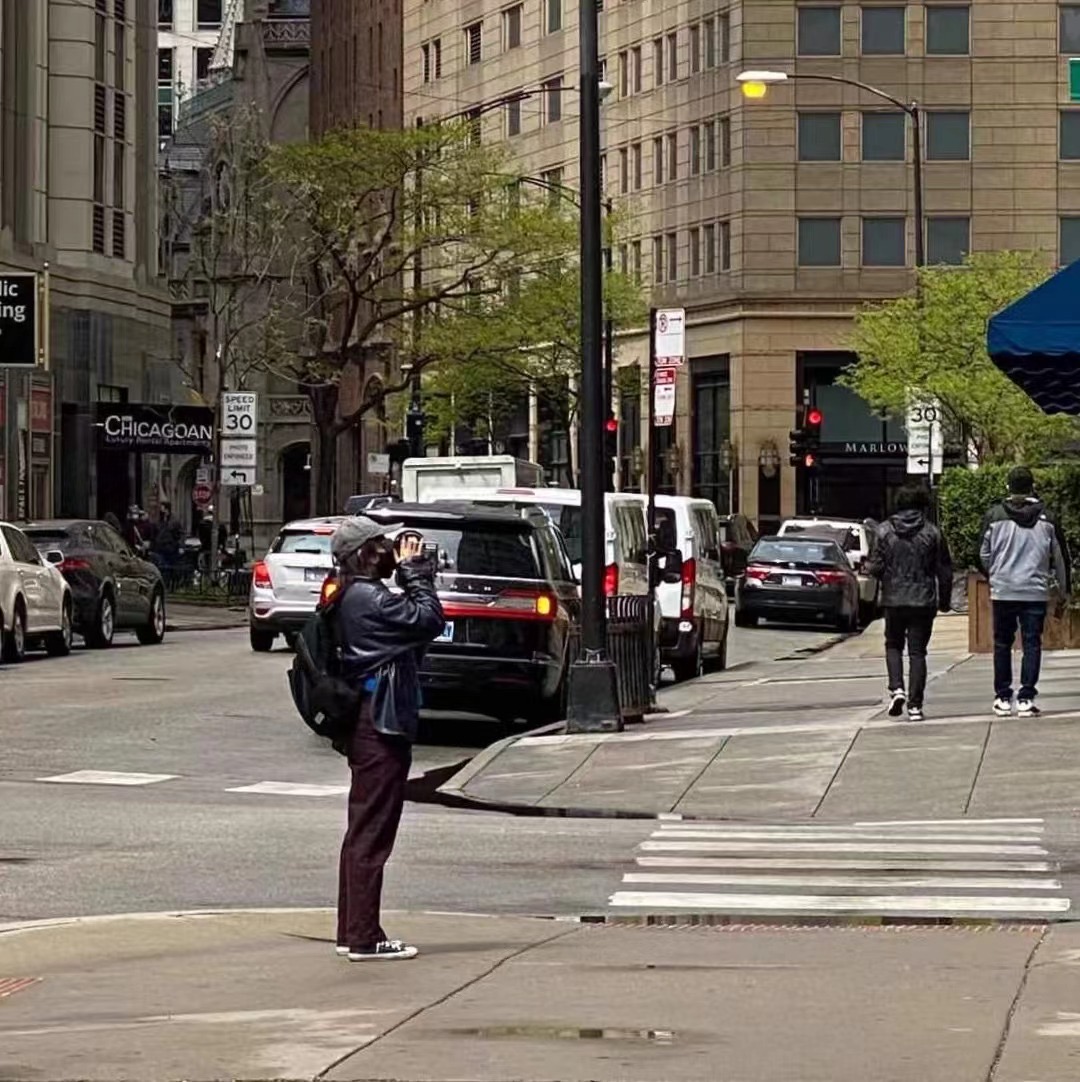 Documentary filmmaker,
Freelance Videographer/Editor
Yanyi Xie (b.1997, Chengdu, China) is a documentary filmmaker based in Jersey city, NJ. Yanyi's works focus on topics of gender and cultural identities, some inspired from personal experience. She aims to document individuals' experience, relations, and emotions through image-making, to emphasize the power of personal within a broader social/cultural context. Her works have been selected into festivals, and screened in iconic theaters such as Gene Siskel Film Center, Music Box Theater, Block Museum in Chicago, IL.
Yanyi also works as a freelance videographer and editor. She has worked on feature documentary projects with Diane Quon (
Minding The Gap)
, and Marco Williams(
Two Towns of Jasper, Tulsa Burning: The 1921 Race Massacre
) as assistant editor. She worked on Finding Yingying (NEWS AND DOCUMENTARY EMMY® AWARDS nomination, 2021) as camera assistant and translator. Her video works have been featured on BBC series American Birth, and BIEDE (Vice China) article on Anti-Asiant Hate march in Chicago.
Yanyi holds a MFA degree in Documentary Media at Northwestern University, and a BS degree in Media and Cinema Studies from University of Illinois at Urbana-Champaign.
CV
Reel